About Us
İnternet sitemizi ziyaret ettiğiniz için teşekkürler. Öneri talep veya düşüncelerinizi bize aşağıdaki formumuz aracılığıyla iletebilirsiniz...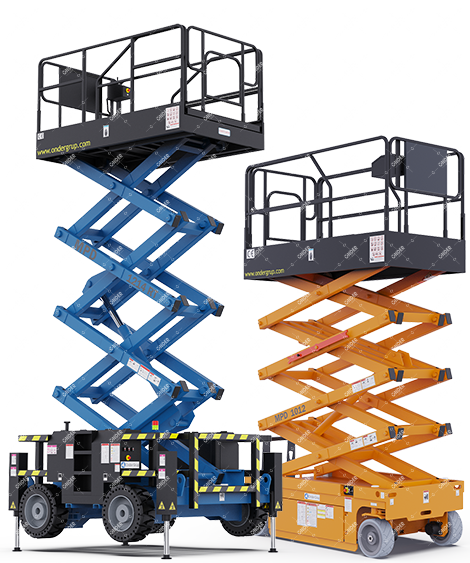 WHO ARE WE
AT THE WORKPLACE
YOUR BIGGEST HELPER
Onder Grup Companies are well established as one of the leading European manufacturers of Scissor Lift Tables and Goods Lifts. Within the 40,000 sqm of the modern headquarters located in Manisa, Turkey.
As a company that has specialized with this product over 4 decades, we have gained considerable experience and have developed the design. Our mission to design and build the highest quality in standard and custom lifts has allowed us to work closely with major industries worldwide. Knowing the methods of working will constantly develop, we try to build in as much flexibility as possible into the lift design. There is an advantage in not having to change the lift table when the working practice changes.
Bespoke design, quality and flexibility are our design philosophy…



HIGHLIGHTS
WHY ÖNDER GROUP?
Onder Grup is the Lift Table and Goods Lift manufacturer specializing in designing and manufacturing of high-quality, safe and reliable lifts.
Efficiency
R&D Departments in order to improve mechanics, design and functionality with attention to energy savings.
Non-Stop Guarantee
Observance of the highest possible quality related standards in terms of design, construction, installation and after-sales assistance.
Integrated Planning
Integrated and turn-key planing in observance of times and costs with the quarantee of a reliable and safe output.
Safety
Observance of reference norms for every products in every country, guaranteering utmost safety to all employees and users.
Customised Solutions
Standardisation and customisation: ad hoc structures design and production flexibility in all projects.
Quality and Design
Structural quality and attention to design, every products is designed to be harmoniously integrated with the environment.