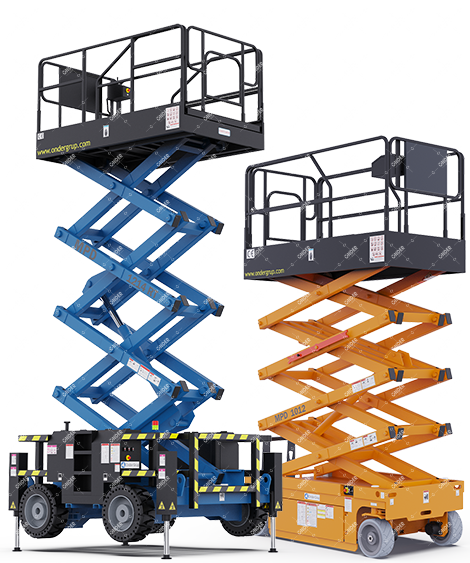 WHO ARE WE
AT THE WORKPLACE
YOUR BIGGEST HELPER
Onder Grup Companies are well established as one of the leading European manufacturers of Scissor Lift Tables and Goods Lifts. Within the 40,000 sqm of the modern headquarters located in Manisa, Turkey.
As a company that has specialized with this product over 4 decades, we have gained considerable experience and have developed the design. Our mission to design and build the highest quality in standard and custom lifts has allowed us to work closely with major industries worldwide. Knowing the methods of working will constantly develop, we try to build in as much flexibility as possible into the lift design. There is an advantage in not having to change the lift table when the working practice changes.
Bespoke design, quality and flexibility are our design philosophy…
About Us
WHAT WE PRODUCE
PRODUCT RANGE
WHO WE WORKED WITH
Knowing that working methods are constantly evolving, we try to add flexibility to the design of platforms as much as possible. Our philosophy is customer-oriented designs, quality and flexibility.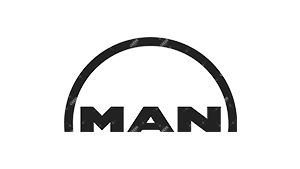 MAN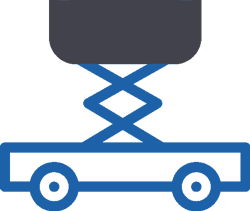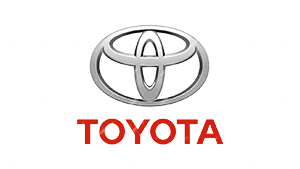 TOYOTA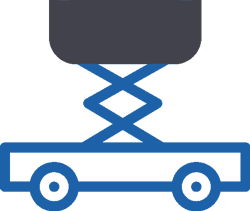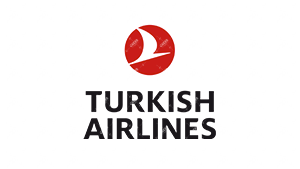 TURKISH AIRLINES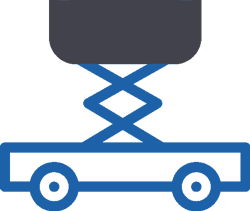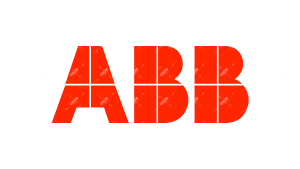 ABB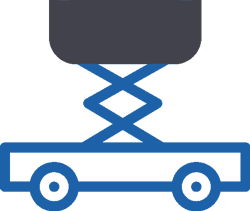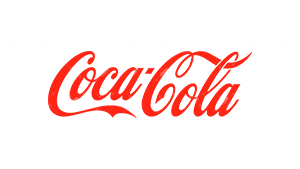 COCA COLA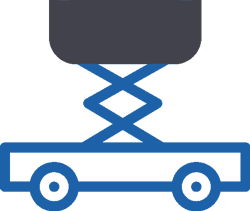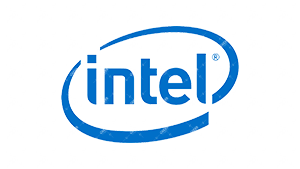 INTEL